Happy Joe's, the popular pizza chain, has announced the addition of several vegan menu options. The new options include a vegan sausage pizza and a vegan meatball sub, both made with plant-based proteins. 
Happy Joe's has always been committed to offering a variety of menu options to meet the dietary needs of their customers. Also, the addition of these vegan options is a reflection of that commitment. Customers have been asking for vegan options for some time, and the company is excited to be able to offer these dishes to meet the demand.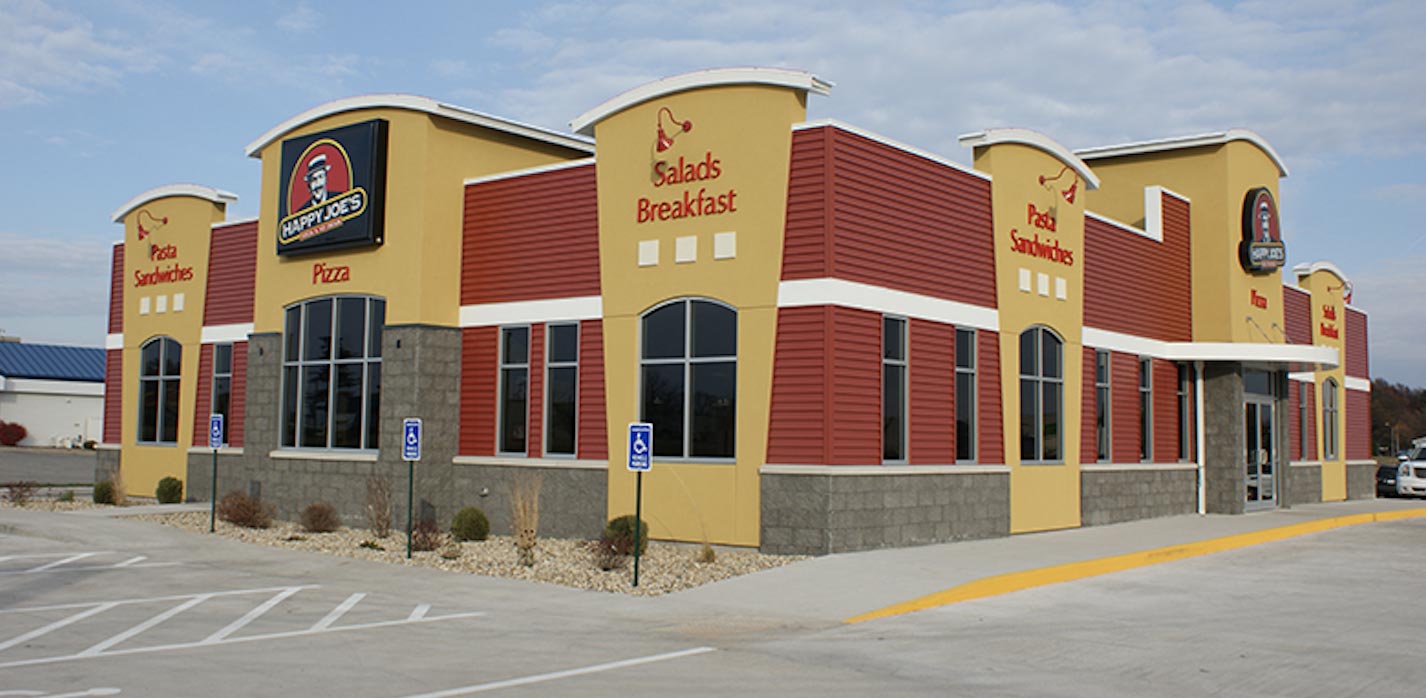 The vegan sausage pizza is made with a tomato sauce base and is topped with vegan sausage, bell peppers, onions, and mushrooms. The Happy Joe's vegan meatball sub is made with vegan meatballs, marinara sauce, and vegan mozzarella cheese, served on a toasted hoagie roll.
These new vegan options join a long list of other specialty pizzas and sandwiches offered by Happy Joe's. They are sure to be a hit with customers looking for plant-based options. The company encourages customers to try the new dishes and give their feedback.
At Happy Joe´s, we have an open dining area which is big enough to accommodate large crowds. If you're looking for something more casual, come early or later in the summer, so you don't have to wait in line.